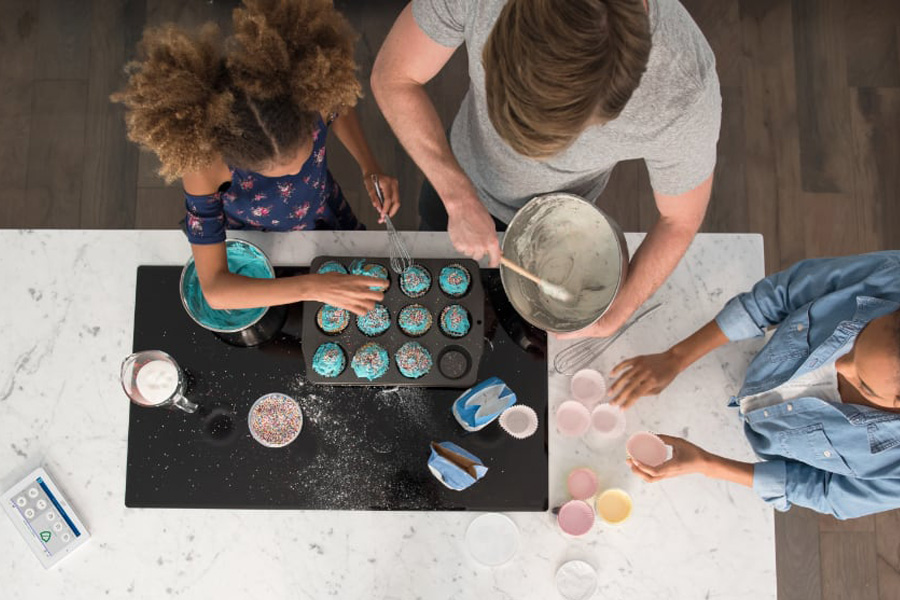 Ways to Minimize False Alarms from Detroit Home Security Systems
False alarms can be a worry for your home's defense. False alarms can be expensive and cause your insurance rates to increase, but it doesn't have to reach that point! You can reduce false alarms from your Detroit home security system by ensuring all family members are trained on it. Smart recommendations like getting text alerts to your smartphone when alarms are activated, using automation, and picking a home security installer that uses around-the-clock monitoring will keep the police from going to your house because of a false alarm.
Train Occupants On Your Security Features
When you have kids in the home, be certain they know how to operate the alarm system and they understand it's an integral part of your overall safety. If you keep pets in the house, it's smart to demonstrate what will occur when the alarm goes off - many security systems issue a loud warning signal out of audio components when an alarm is set off.You can teach your pets to stay calm.
Set Up Smartphone Notifications So You Have The Chance To Determine If It's A False Alarm
A cell phone warning won't prevent a Detroit false security alarm, but it may stop first responders from coming out. Advanced installations like ones from ADT will send messages straight to your mobile device from your security app when a system component goes off. It's helpful if you're not at home to be notified immediately when an alarm sounds. When you use video surveillance, you can do a visual inspection and let your monitoring team know if there's a cause for concern.
Automation Is A Smart Choice To Deactivate Your Home Security System
Using home automation with your security package is a smart choice to prevent false alarms. The most common cause of false alarms in Detroit is owing to the fact that your home defense is unwittingly still engaged when you're home. Simply enter through the front door, and a warning sounds. But you are able to deactivate your system at specific times of the day, like when your youngsters get off the bus in the afternoon. If incorporating an automated element like a front door lock, you are even able to instruct your alarms to disengage anytime the lock is activated with your code.
Use Around-The-Clock Monitoring For False Alarm Support
The best way to limit false alarms is by using a security system supplier that has 24-7 monitoring in Detroit. These dedicated professionals will inspect your activated alarms if they find any activity going on at your property. Once determined, they will connect with you to ensure it is not a false alarm. If you do in fact have a false alarm, they will reset your alarm system. If it appears you do in fact have an invader, your monitoring agent will advise law enforcement.
Get An ADT Alarm System To Minimize False Security Alarms In Detroit
It's smart to note that a home security system cannot prevent crime, but it will provide peace of mind and make your house more secure. And ADT has home automation and around-the-clock monitoring that will reduce the frequency of false alarms. Just call (313) 306-4352 or submit our contact form below and one of our property protection experts will help you customize your home security system.
Communities Served Around Detroit By Secure24 Your Local ADT Authorized Dealer