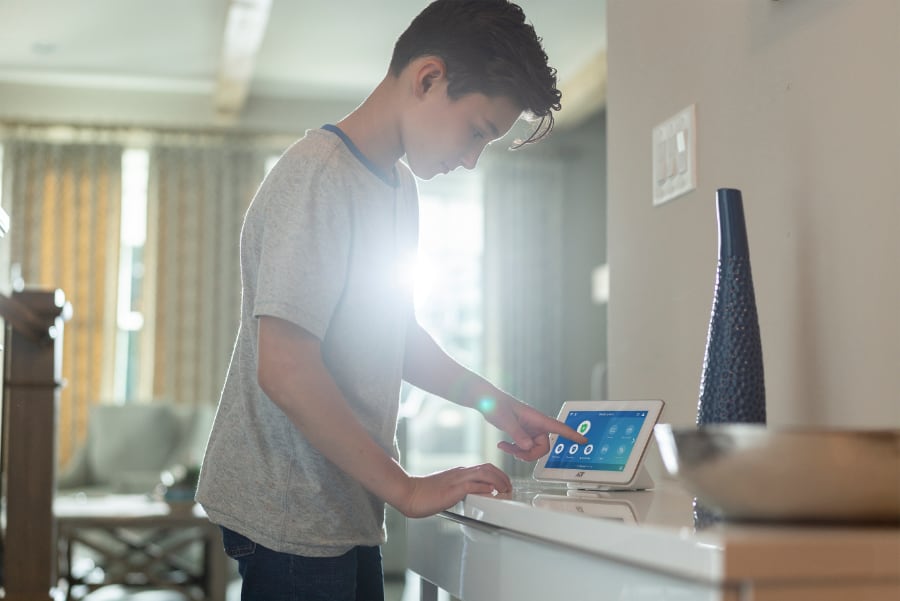 Are Home Security Systems Worth It In Detroit?
Putting in a home alarm system has been billed as a great way to help secure your house from break-ins and other emergencies. However, hanging alarms and spending money for professional monitoring seems like a large undertaking. You should only invest money and time into security that actually helps protect your house, so are home security systems in Detroit worth it?
That's a question only you can answer. To help you, here's a list of factors to consider for the decision.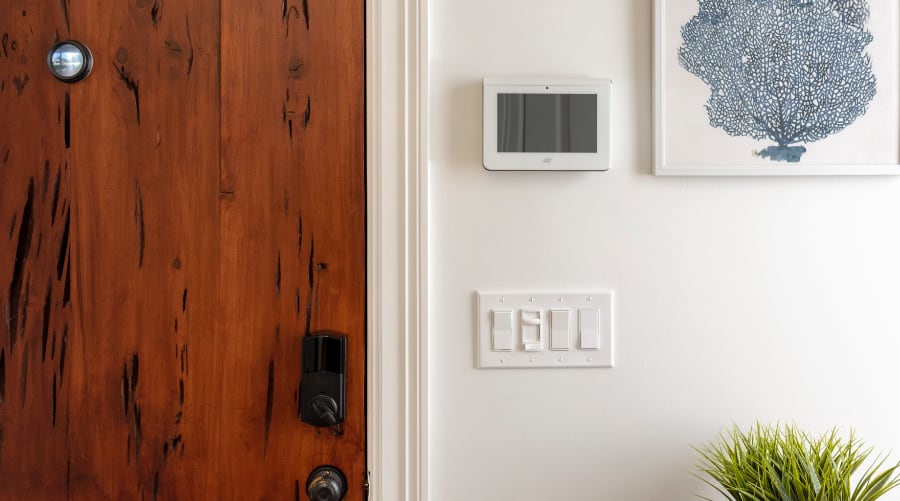 Reasons Why A Home Security System Is Worth It In Detroit
Alarms Systems Notify You To A Break-In
Once on, your motion sensors, door and window sensors, and security cameras sit poised to quickly inform you of an intrusion. Alerts could present as an extremely loud siren or as a pop-up on your cell phone. Your ADT monitoring center also responds to every alarm.
Without a alarm system, you might think you heard the sound of a door creaking. And then you'll have to slowly sneak down the stairs to see if anyone's there. If someone breaks in when you're away from home, then you won't find out until you walk through the front door.
Professional Monitoring Responds To Your Home Security System
When people wonder if a home security system is worth it in Detroit, they mostly talk about the repeating fee for 24/7 security monitoring. This puts a live person in charge of answering emergency alerts. And they're "on-call" 24/7/365.
If you're not home to experience the ringing alarm sirens, or you can't see the automated alert notification on your phone, you're still protected. Within seconds, your monitoring station checks in to see if you are all right. Then they alert the proper emergency personnel. The comfort of 24/7 monitoring usually becomes a big benefit in deciding to get a security system in Detroit.
A Security System Could Decrease Your Home Insurance Premiums
Are Home Security Systems Worth It In Detroit?">